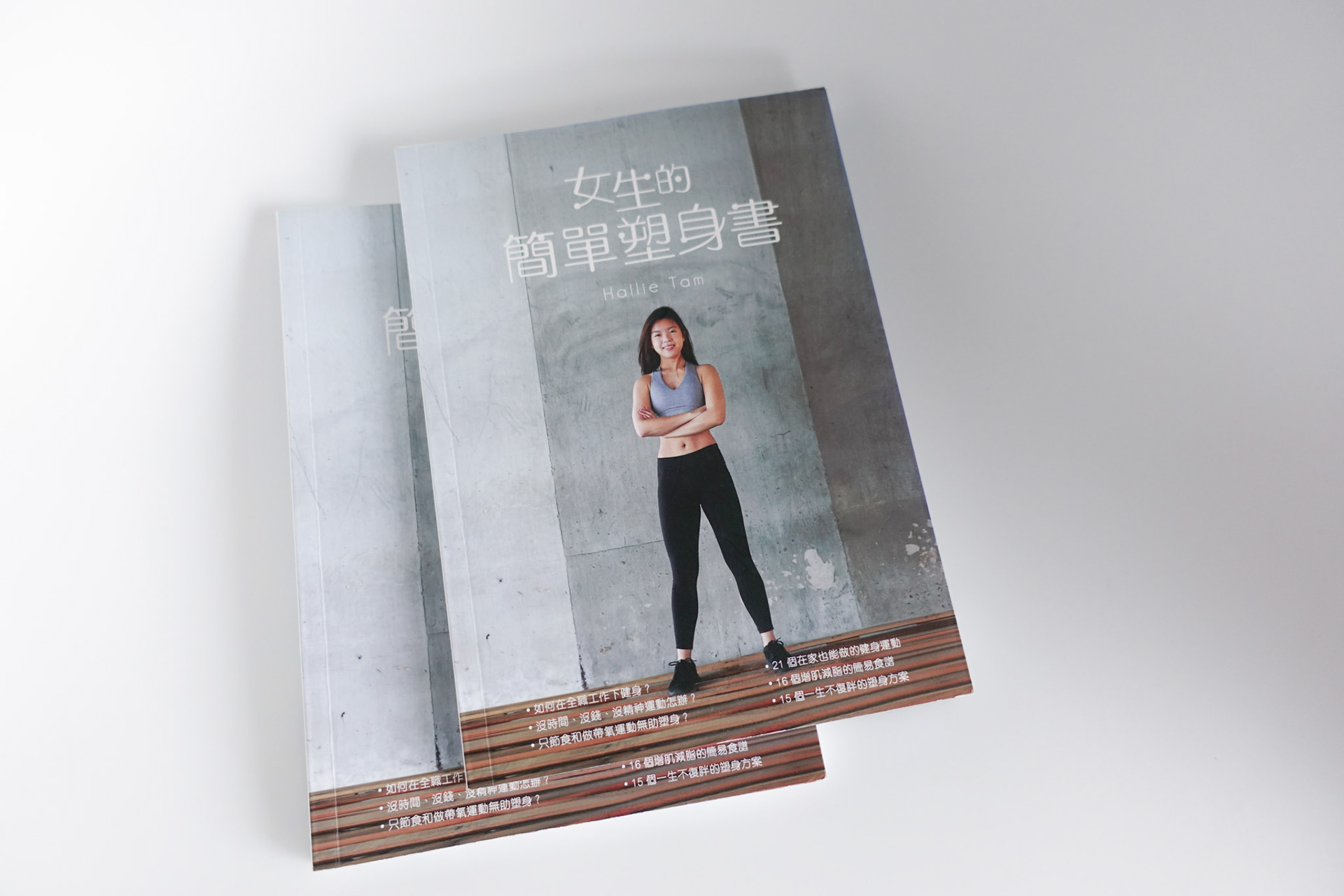 Back in 2015, out of the passion to create, I started a blog called 'haltamshred' during my free time to write about getting fit and document my strengthen gaining journey. 
It began to gain some traction and media attention and after a year, a Hong Kong publisher Popular Holdings worked with me to publish a fitness book named 《女生的簡易塑身書》in 2017, which is about a natural, non-forceful way of getting fit with strength training and a practical diet - a practice to keep mind and body healthy.
I curated and wrote the content of the whole book, and worked from conceptualizing the core values my blog holds, to the presentations and photography with my very helpful and resourceful Editor, April and her team. It was a 0 to 1 creative process and we've sold almost a thousand copies. I am forever grateful for the opportunity given. 
​​​​​​​
The book is available to purchase
here
or in most bookstores in Hong Kong.
🏋‍♀!